58th FIGHTER SQUADRON, F-35 Nametags & Patches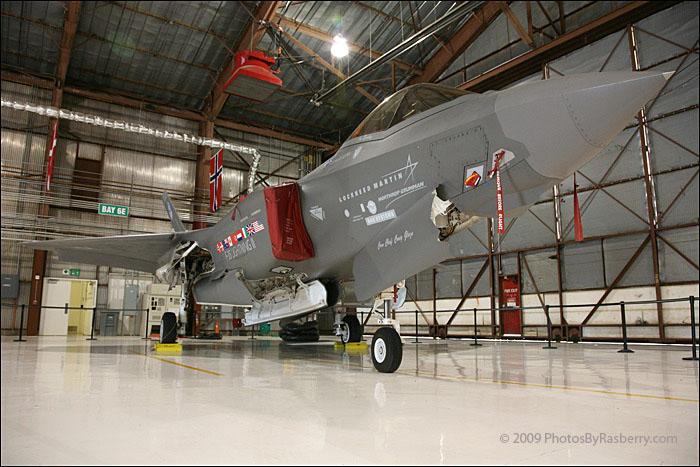 F-35 Lightning Flight Test aircraft, photographed by Carrie Rasberry, at Edwards AFB, California.
F-35 LIGHTNING Nametags and Patches worn by the 58th Fighter Squadron, the USAF's First F-35 Unit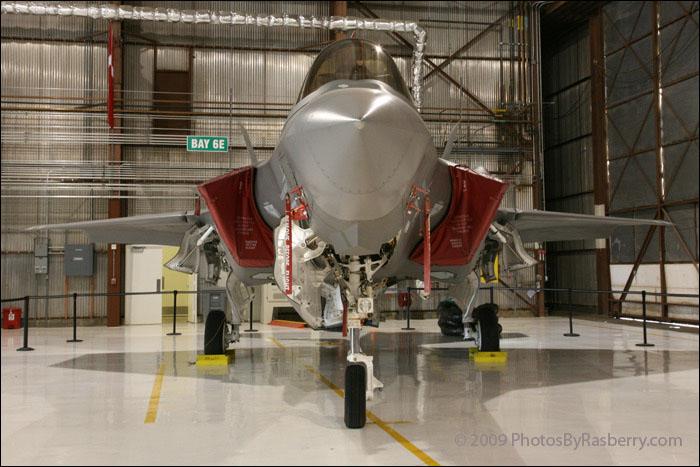 F-35 LIGHTNING - THE FACE OF THE FUTURE! Another photo by Carrie Rasberry.
Website:

AEROEMBLEM.com
eMail: AEROEMBLEM@aol.com


Address:

AEROEMBLEM

P.O. BOX 6206, Wichita Falls, Texas 76311 U.S.A.
Phone: 940-855-0988 (8-5 Mon-Sat)
All information contained in and on this website is the property of AEROEMBLEM, and cannot be used without the prior permission of AEROEMBLEM
.